No Comments
Daddy: A Billionaire Baby Romance by Katy Kaylee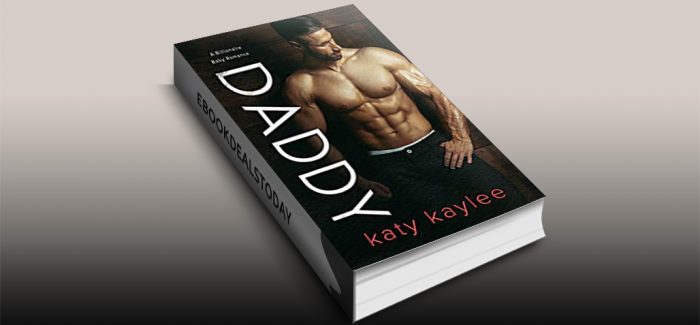 Realtime Price – $2.99
Self-obsessed. Arrogant. Jerk.
I mean…which sensible man would have nothing but a towel wrapped around his waist in his own office?
And which sensible girl can avoid all those naughty thoughts then.
He's in his forties – old enough to be my father.
OMG…those green eyes that I want to drown myself into, that smooth voice when he orders me around, and don't even get me started on the muscles…and those hard abs I saw that day in his office… oooh Lord! Have Mercy!
Because I am compelled to…
Call him DADDY!
He says, 'Age brings in experience,' and I am so ready to surrender my V-card.
We are going great,
But then he decides to change things.
I can't!
I can't allow him to ruin my career.
So what…if I am head over heels in love with him and the baby in my belly is his!
Genre: Contemporary Romance
Daddy: A Billionaire Baby Romance by Katy Kaylee