No Comments
Mr. President: A Billionaire & Virgin Fake Fiancé Romance by Alexis Angel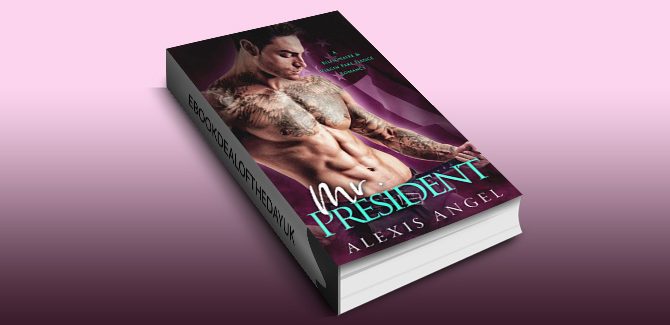 Realtime Pricing:N/A

They call me President Player.
I got my finger on your button.
You wanna be the chief of my Staff?
12 thick inches that can make you explode.
Give you what I like to call an Executive O.
When the media starts going after my bad boy lifestyle I know its time to switch it up.
That's when I hire Ashley. She'll pretend to be engaged to me so I can get the press off my back.
We gotta be careful and not get caught.
But its hard because she's just so freakin' hot.
I just want to push that curvy little body of hers up against the wall.
Make her hail to her Chief. Over and over, till she can't walk.
Yeah, the relationship may be fake.
But her face is telling me that the pleasure is simply Presidential.
America…it's time to meet your future First Lady. Also known as…my fake fiancée.
Come Hail to the Chief with this standalone erom-com by Alexis Angel. Guaranteed to make you go lol before you go oooh. Filled with scorching scenes that will leave your lady bits twitching. No cheating or cliffys. HEA? You know it, babe.
Genre: Contemporary Romance