No Comments
Hot Husband (Hot Guys Book 1) by Starla Cole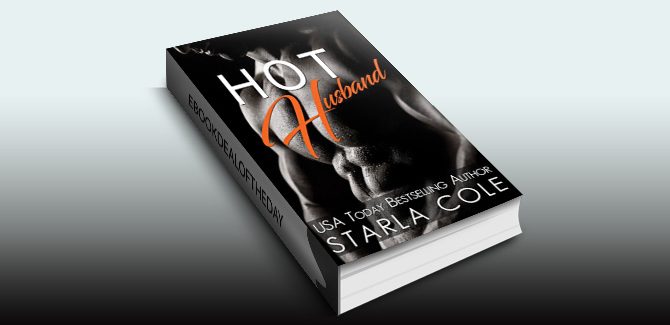 Realtime Pricing:Processing (1)

Ellen is fed up.
Five years into her marriage, Ellen's husband Peter already seems bored with her. They used to be so hot for each other.
Here's what she does know: Her job booking musicians for local clubs puts her up close and personal with outrageously sexy and talented temptation. Peter needs to step up.
Peter knows he's blowing it.
Ellen is hard to figure out. Five years under their belts, and he's still not any better at reading her mind.
But he's not giving up.
He has plans for his wife, and by the time he's done with her, there won't be a single doubt in her mind that she has the hot husband.
______________
Full-length standalone book with enough one-handed reads to last several hot nights.
Formerly titled Couple's Play.
18+
A hot novel from USA Today bestselling romance author Starla Cole and her husband Maxwell.
Genre: Contemporary Romance