No Comments
Claudia by Mark A. Biggs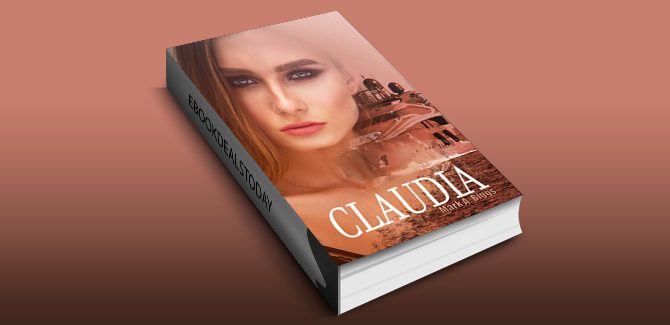 Realtime Price – $3.99
The sequel to Operation Underpants. Feared assassin Claudia hesitates and lowers her pistol. She can't go through with it and instead of killing 87-year-old secret agent Max, she takes him with her – putting her at war with herself and a past she hoped to forget.
Meanwhile, Olivia must escape the watchful eye of MI6 and track her beloved husband Max across Europe, leaving in her wake a delicious trail of chaos.
Claudia is more than a spy story, it's a grand adventure.
Genre: Action & Adventure
Watch the Video Booktrailer of "Claudia" by Mark A. Biggs