No Comments
Cadence Untouched by Dakota Willink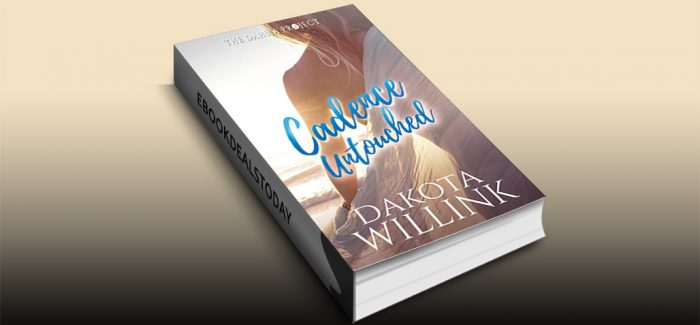 Realtime Price –
One summer. One touch…
Cadence Riley didn't have time for boys—no matter how potent their smiles were. School and working at Camp Riley were her only priorities. She knew better than to fall for someone like Fitz Quinn, the spoiled bad boy son of a wealthy politician. But the second he spoke to her, she knew she was in over her head. He was a gorgeous trouble maker with a cocky attitude. Her heart warned her, but she didn't listen. There was something protective and good beneath the bad boy exterior that made her insides flutter. Before she knew it, she fell hard and fast.
Fitz wasn't prepared to meet a girl like Cadence. She was shy and innocent—and nothing like the girls who usually flocked his doorstep. How could he resist her mile-long blond hair and emerald eyes? He knew he shouldn't want her. His father already had other plans for him and a relationship with her could never go beyond the summer. He thought their stolen kisses by the lake were only supposed to be a summer fling. Falling for her shouldn't have happened. But it did.
Now the clock is counting down until Fitz has to return to the life that awaits him in Washington D.C. As September draws closer, how will they survive the end of everything they've come to love?
Genre: Romance
Cadence Untouched (Cadence Duet Book 1) by Dakota Willink