No Comments
Beach Daddy: A Single Dad Romance by Mia Ford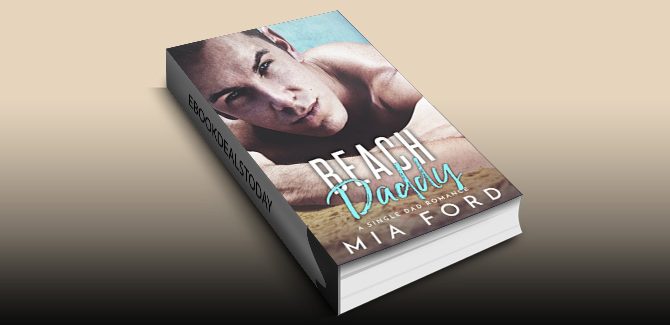 Realtime Price – $3.99
Love the Dad? Oh, I can't resist!
Sexy, enigmatic, and gorgeous – he's much older than me.
But the only one who can make me wet with just one look.
He's my student's dad,
And is definitely hiding something in his heart.
But I wanna see the package he's hiding in his pants.
That could lead to his heart, right?
I know I can't sleep with him.
But that muscular body and those ripped abs take my breath away.
Should I show him how I feel about him?
Or wait for him to make the first move?
What if he doesn't!
I wanna be the girl who breaks him from the spell he is under.
Even if that means my entire life crashing down in the waves of Blue Hill, Maine.
A Steamy Single Dad Romance Novel! Bonus content included after the main story, including an exclusive NEVER BEFORE PUBLISHED Romance – HEATED MOMENTS! Grab your copy today.
Genre: Contemporary Romance, Women's Fiction
Beach Daddy: A Single Dad Romance by Mia Ford