No Comments
An Innocent Christmas by Katy Kaylee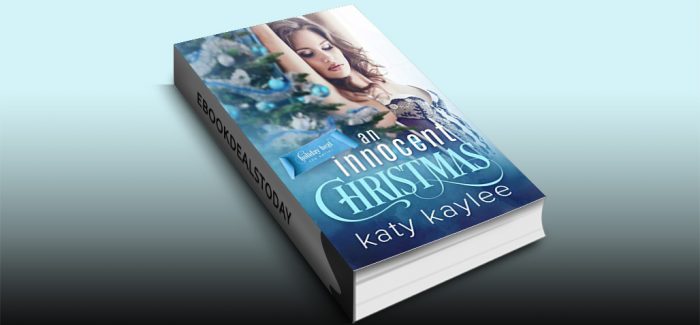 Realtime Price – $2.99
A Christmas Eve, A fun party, A little act of seduction and…
My broken heart!
My brother's best friend took my innocence on Christmas eve,
And abandoned me for military.
That was four years ago.
Now he's back – more handsome than ever, and oh, so enigmatic.
My heart aches for a second chance with this bad boy.
But the problem is bigger than my broken heart.
It's my swollen belly!
Running away from this scandal is the best thing I can do.
I was naïve to believe in love four years ago.
But I'm smarter now.
Or am I?
Genre: Contemporary Romance
An Innocent Christmas (Holiday Heat, Book 3) by Katy Kaylee