No Comments
Boss and Assistant Secret by Lauren Wood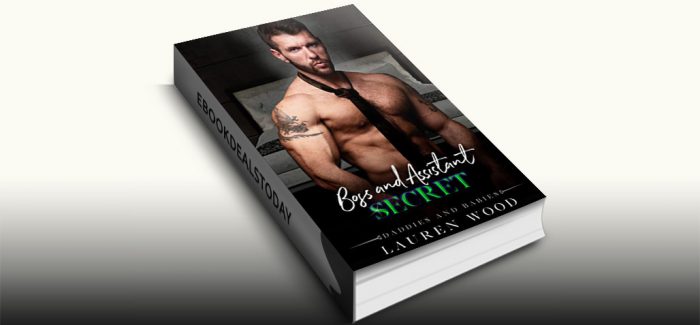 Realtime Price – $0.99
One impulsive, out-of-character moment ended up changing my life forever…
I just don't know if it was for better or for worse.
One look at Liam Emerson, and any woman could understand why I did what I did.
My life was turning into a dumpster fire,
And I wasn't in the mood to be at that party anyway.
Then, I saw him…
He barely said two words, but his body spoke volumes.
His chiseled muscles were wrapped in expensive designer clothes.
His eyes were icy and entrancing,
and those lips might as well have been candy.
I was dying to taste them.
Most importantly, he had liquor. And he was willing to share.
I guess that's why I randomly asked if he wanted to make out with me.
I didn't actually expect him to say yes.
I especially didn't expect us to have sex in one of the bathroom stalls.
Not my proudest moment, but the sex was so good…
It was worth it. And what did I care anyway?
If we did run into each other again,
I was committed to pretending like it never happened.
We run into each other again alright…
In the worst possible circumstances.
I show up for the first day of my new job a few weeks later…
And there he is. Liam Emerson. Aka – my new boss.
It's not like I knew he was my boss when we slept together.
I try to shake it off. This doesn't change anything, right?
Maybe our unfortunate coincidence doesn't have to change anything…
But finding out I'm pregnant with my boss's baby certainly does.
Note: Adults Only!
Genre: New Adult, Romance
Boss and Assistant Secret (Daddies and Babies, Book 10) by Lauren Wood