No Comments
Free! "Broken Wing" by Anna Klay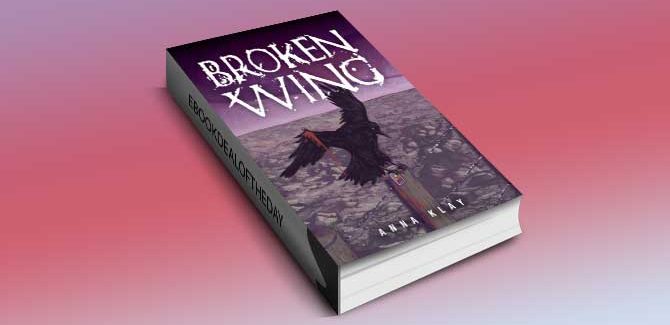 Ebook Deal of the Day:

Free! "Broken Wing" by Anna Klay
Genre: Literary Fiction
The Tarot predicts the journey as Ray Long comes to the town of Pettington hoping to leave his rage behind and begin a new life. And when he meets Skye Roosevelt, he begins to believe he can recreate himself and find his future in Pettington. But Pettington is no ordinary town with a metaphysical store that tells its future, a whore house that keeps it financially secure, and secrets long buried just beneath its surface. And soon Ray Long begins to spiral down into the pit of violence he has always known. He begins to hear the Devil whisper in his ear, and he soon discovers his old self is more soothing to him than the new life he's created. And when he tries to murder two of Pettington's own, Skye Roosevelt must search deep within herself for her own self identity in order to protect her son as Ray Long battles the past in order to separate the passion from the pain. Broken Wing is a story about an abuser who was a victim of abuse as a child. This is a story about his family relations, the need for love, the devastation of rejection, and the merry-go-round that keeps turning. And this story is about self-identity, a self-identity the character believes defines him, dark and rigid, until he is pushed to the extreme, only then can he step out and stand naked with this identity at his feet as he lays claim to the past that molded him and the passion that fills his heart.