No Comments
$2.99 "The Drink and Dream Teahouse" by Justin Hill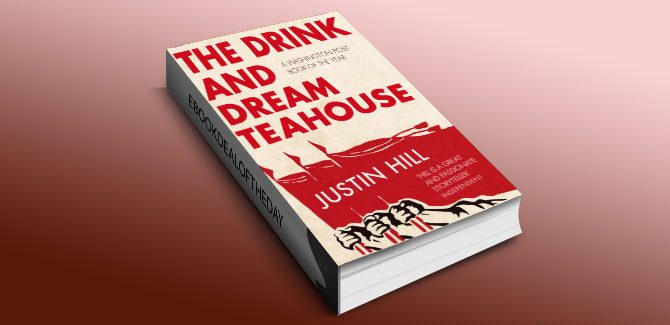 Ebook Deal of the Day: $2.99 "The Drink and Dream Teahouse" by Justin Hill
Genre: Literary Fiction
From a spellbinding storyteller comes a highly original, amusing novel that transports us to the small Chinese town of Shaoyang, where villagers are struggling to keep up with a China that has transformed radically not only since 1949 but since 1989 and the turbulent days of the protests of Tiananmen Square.
Touching, funny and memorable this story highlights the challenges of life and love and living in the rapidly changing modern world through a vivid cast of characters: from Madame Fan, who sings opera from her balcony each morning and is trying to marry off her young daughter Peach, to teh successful businessman Da Shan, who comes home to a town he no longer recognizes.
Beautiful, memorable, and tender: The Drink and Dream Teahouse is a vivid portrait of modern China.