No Comments
Free! "The Gift" by Rachel Newcomb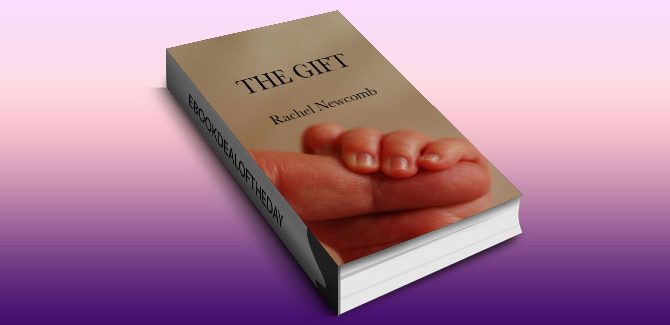 Ebook Deal of the Day: Free! "The Gift" by Rachel Newcomb
Genre: Literary Fiction, Women's Fiction, New Adult
Is egg donation a gift or a transaction?
After several years together, Elise and Peter's marriage is on the rocks. She can't get pregnant, and he can't seem to finish his dissertation. An editor with a promising publishing career, Elise decides to shelve her ambitions to pursue the baby that she believes will stabilize their shaky union. Meanwhile, Peter's mind is elsewhere, haunted by memories of his glory days as a Peace Corps worker in Morocco.
Celia, the Princeton scholarship student who answers their advertisement for an egg donor, appears to be the solution to their problems. The daughter of an unemployed mill worker from South Carolina, Celia doesn't quite fit into the elite Ivy League environment. But when Elise decides that Celia needs a mentor, the situation takes an unexpected turn.