No Comments
$0.99 "Smitten" by Lacey Weatherford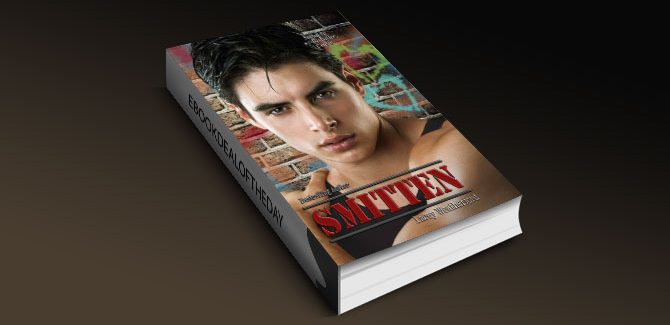 Ebook Deal of the Day: $0.99 "Smitten" by Lacey Weatherford
Genre: New Adult, Contemporary, Romance, Suspense
It's hard to watch the one you love in the arms of another, but when gangs, stealing cars, and murder are involved, everything becomes fair game…
Cami thinks life with her boyfriend, Hunter Wilder, is perfect. Then she finds out, not only is he wrapped up in a gang whose specialty is stealing cars, he's with another girl as well.
Hunter knows the gang leader, Ripper, is suspected of murder and he'll do anything to keep Cami safe—even faking a relationship with someone else. There's only one problem—Ripper's fallen hard for Cami, leaving Hunter to stand by and watch as he puts the moves on his girl.
Both Cami and Hunter quickly learn it's hard to watch the one you love in the arms of another. Will the two of them make it through this together? Or will their hot stolen kisses destroy everything?