No Comments
Arson & Ache by Kelli Callahan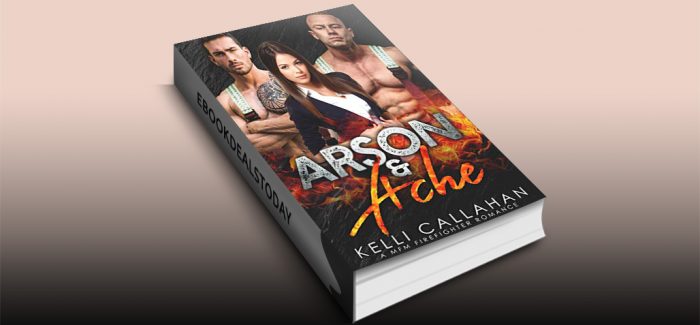 Realtime Price – $2.99
My boss sent me to a charity auction to bid on a Firefighter from the Heated Hunks calendar, but I couldn't choose…
Instead of one hot-as-sin, beautifully inked Firefighter,
I decided to bid on two.
And I'm supposed to go on a date with both of them.
It's just for charity, right?
It's only going to last one night… Right?
Maybe not…
Kelli's Note: This is a suspenseful, action-packed, steamy romance. You'll want two Firefighters of your own once the heat gets turned up!
Genre: Contemporary Romance
Arson & Ache: A MFM Firefighter Romance (Surrender to Them Book 8) by Kelli Callahan