No Comments
Treasure Island: A Zombie Novella by Phillip Tomasso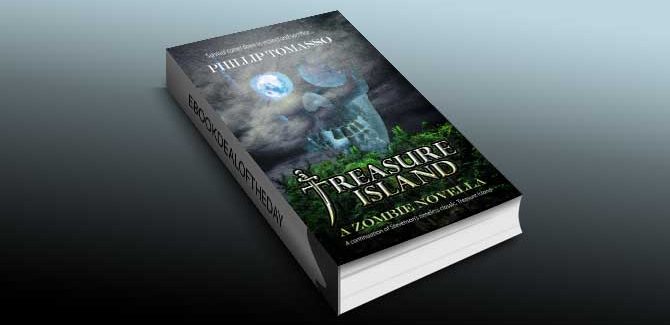 Realtime Pricing:Processing (1)

A virus similar to the Black Death outbreak has struck England. Mrs. Hawkins soon learns there are things worse than death. The dead have come back to life, and they are hungry.

Jim Hawkins is on his way home with treasure in the belly of the Hispaniola. Captain Smollett is back in charge of the ship, and Long John Silver has agreed to stand trial at home, if only for the chance to make it home.
Wanting only to save his mother and seek sanctuary, Jim realizes survival comes down to instinct and sacrifice in this continuation of Stevenson's timeless classic, Treasure Island ….
Genre: Horror, New Adult, Young Adult