No Comments
Well Hung by Lulu Pratt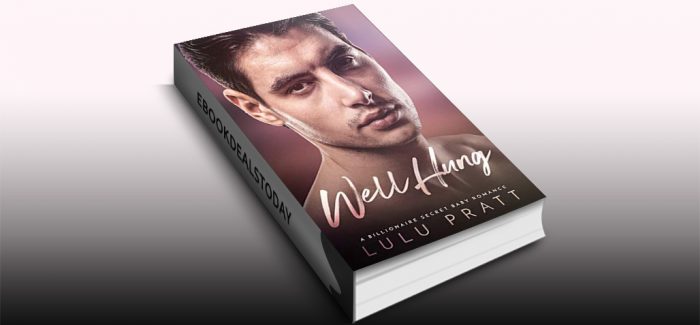 Realtime Price – $2.99
I ran away from him once because we can never be forever.
Xavier was my college sweetheart but he's promised to another.
A business marriage to secure the family firm.
Let's face it, marrying a billionaire is never going to happen to someone like me.
So I left in order to save my heart.
Then he turns up back in my life by chance, at work of all places.
I try to resist his devilish smile and confident advances, I really do.
Reminding myself over and over that I can only ever be a temporary distraction for him.
That I simply can't take the pain that's sure to follow.
Despite everything I find myself in his powerful arms again and again.
Now I'm carrying his child but can't find the words to tell him.
Because no matter what I say it will ruin us.
And I'm not ready to be ruined.
***Sizzling hot alpha romance novel with no cliffhangers, no cheating, and a guaranteed happily-ever-after***
Genre: Romance
Well Hung: A Secret Baby Romance by Lulu Pratt