No Comments
Unnatural Order: Something comes for everything… by R.E. Williams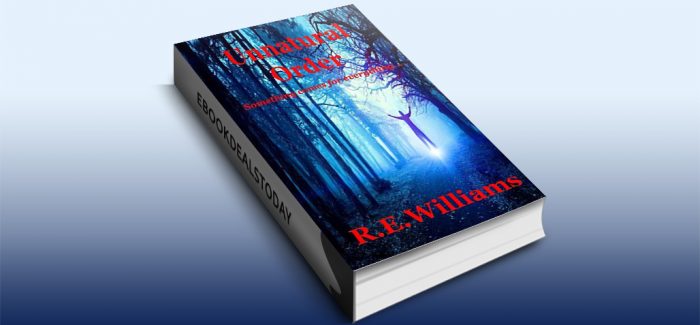 Realtime Price – $4.00
Marjorie Dannon was used to being in control—of her life, her business, and especially her own happiness. When she crashes her car on a remote section of road, she quickly realizes how fleeting control can be.
A young would-be rescuer informs her she has disturbed the natural order of things…
"Something comes for everything," he tells her. Has the young man with the cold black eyes "come" for her? And will she live to regret their chance meeting?
Genre: Psychological Thriller
Unnatural Order: Something comes for everything… by R.E. Williams