No Comments
Two Wrongs Made Right by Ali Parker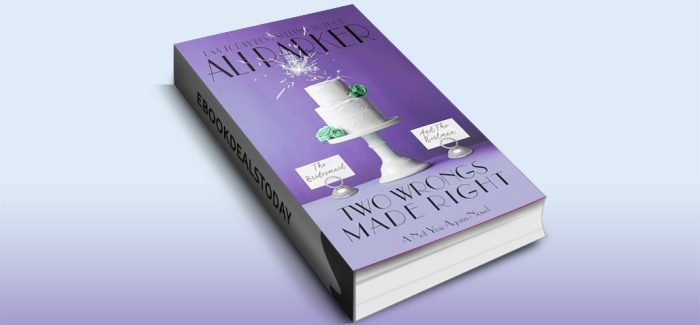 Realtime Price – $4.99
Just because my brother found love doesn't mean I have to.
I'd rather focus on other things.
Like money.
It never gives you sleepless nights that drive you insane.
But the single mom I hooked up with at my brother's wedding?
She's got me sweating.
I can't get her out of my head.
Those curves.
That smart mouth.
She's the right kind of trouble.
But I'm the wrong kind of guy.
Or not.
She's been wronged before.
Maybe this time, two wrongs can make a right.
Genre: Contemporary Romance
Two Wrongs Made Right by Ali Parker