No Comments
The One I Love by Mia Ford & Bella Winters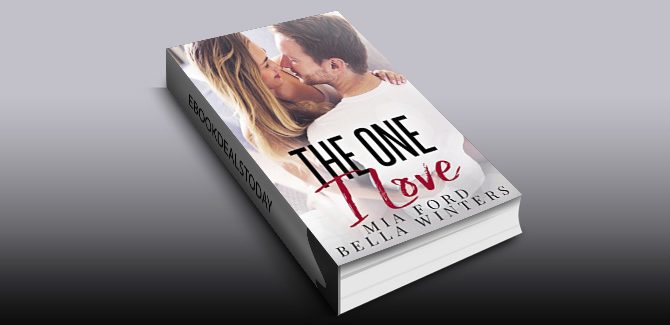 Realtime Price – $3.99
Music might bring them together but their high school memories will try to tear them apart!
I thought I would put my high school heartbreaks out of mind.
But then, he comes back into my life
He's gotten much HOTTER with the years
Those gorgeous green eyes and that crooked smile makes me so WILD…
And this time he wants me to take a big risk!
And guess what?
He says "I'm the only one he LOVES!"
A Full-Length Steamy Rock Star Romance. No Cheating and HEA guaranteed. Bonus Content included in ebook version after the main story.
Genre: Contemporary Romance
The One I Love by Mia Ford & Bella Winters