No Comments
Single Black Female: A Novel by Carrie Carr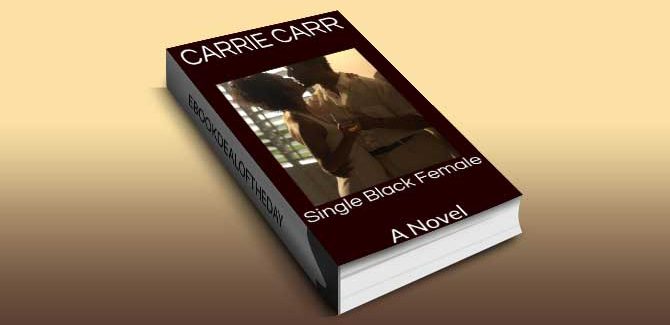 Realtime Pricing:Processing (1)


Tapping into the notion that some women continue to attract the same type of men, Single Black Female, explores what happens when a woman, against her better judgment, dates the same unavailable man from her past, with the hope that this time will be different.
It's been a year since Cinnamon Brown's heart was broken by Mitchell Maine, a man who refused to commit to her because of his on-again-off-again relationship with his first love. Now a year later, Cinnamon is ready and eager to fall in love once again, living by only one rule─never date an unavailable man. After a string of mediocre dates, Cinnamon stumbles upon a chance encounter once again with Mitchell Maine, and he is just as charming and irresistible as he always was. But there's just one problem─he's still semi-involved with his ex-girlfriend, and giving in to him again could cost her yet another broken heart.
Single Black Female is a timeless story about a woman in search of a good man and all the frogs that she must kiss along the way. It's a story about strong women who empower themselves and each other as they experience painful lessons and memorable moments in this game of love.
Genre: Romance