No Comments
His To Have by Piper Hayes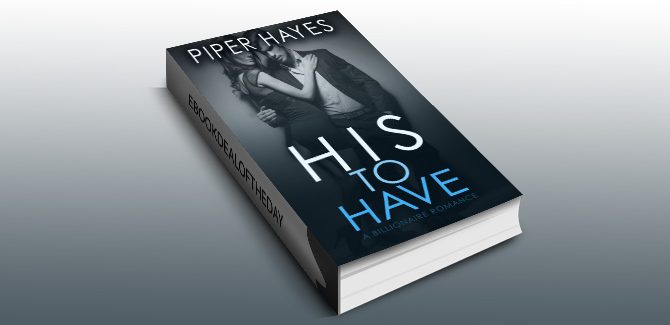 Realtime Pricing:N/A

Heiress Catherine Carlisle has lost everything she's ever held dear — money, status, friends. Then she meets Blake Bennett and realizes just how much she's been missing.
Blake is the CEO of Wall Street's hottest Hedge Fund. He's handsome, intense, and intent on making Catherine his… at least for one night.
But when one night turns into two, and two turns into more, neither Blake nor Cat can deny the intensity of their mutual attraction. When confronted with questions about Blake's past and his motivations, Cat must make a decision. Will she simply be his to have? Or does she want something more?
This is Part One of a three part series. Part Two is also available, and Part Three is coming out soon.
Genre: Romance