No Comments
Gideon's Promise (Knights of Kybora) by S. Jackson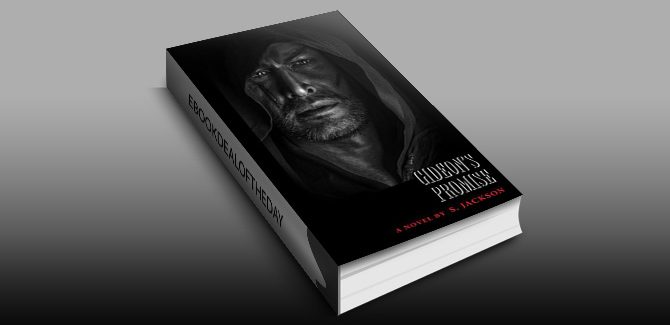 Realtime Pricing:$3.99

Gideon had borne his fair share of burdens—as an active member and head trainer of Kybora's military elite, it came with the territory. But the one about a half-human/half-Kybor named Alexander Dunham, not only tipped the scales—it broke it in half.
That Alex's life was in danger was an understatement. Alex was proof-positive that breeding between the two species was possible—a truth that Kybora's current ruling party, the Prefect Council wanted to silence.
Constantine, Kybora's former ruler, relied on his strategic deathbed plea and Gideon's unfaltering sense of justice to secure Gideon's oath to protect Alex until he was able to take his place as the true and rightful heir to Kybora's throne.
Gideon knew the full ramifications of Constantine's request even before he whispered his last breath. Along with Alex's life, the Prefect Council was also determined to put an end to Kybors' very lifeblood, the symbiotic bond that bound them to humans.
Gideon didn't have a choice. If he did nothing, the lives of both humans and Kybors alike were in danger.
Genre: Paranormal Romance