No Comments
One and Only by Kate Stone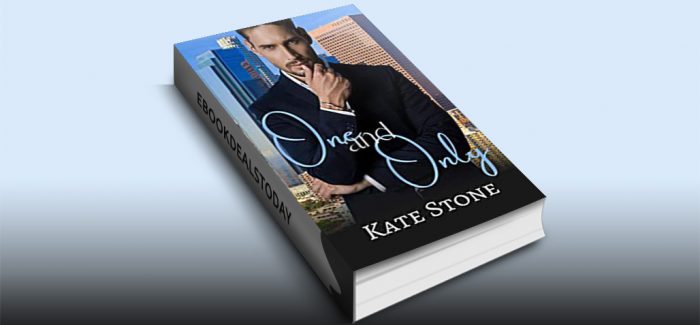 Realtime Price – $2.99
Life in Los Angeles is full of opportunity – and danger.
James Hutch likes his busy life of work, work, work. He's got no time for dating, not when his international firm is about to land some big-name clients. That is, until she takes the office in front of his and suddenly he's thinking about all the amazing things he'd like to do to her.
Alice Scott is a small-town midwestern girl starting her first job in Los Angeles. Everything is a bit overwhelming, including her sexy new boss who seems to keep making excuses to spend time with her.
When James's ex makes horrible accusations about him, will Alice run back to the safety of her small town or will she put her trust in the man she has fallen in love with?
***
One and Only is a steamy hot office instalove romance with a happy ending, no cheating and no cliffhanger, perfect for fans of Frankie Love, Lucy Darling, and Ella Goode
Click to buy One and Only now!
Genre: Romance
One and Only by Kate Stone