No Comments
Wild and Free: Book One: Courtney by L.J. Fray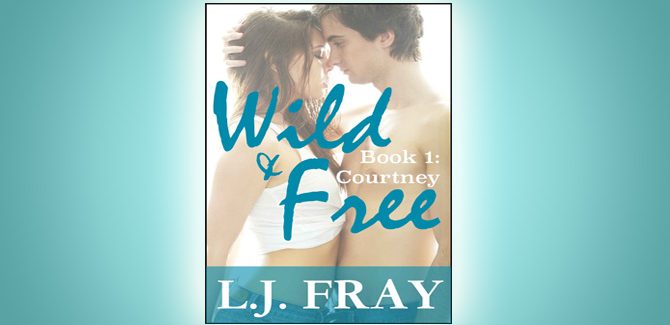 Realtime Pricing:N/A

When three best friends, Courtney, Callie, and Willow, leave for a weekend get-away at a remote resort they expect a relaxing vacation. What they discover is a personal awakening as they each find their own wild side.
In Wild and Free, Courtney becomes liberated when visiting the 'clothing optional' spa alone. When a guy decides he is looking for some heat in the sauna, Courtney learns that she has exactly what he wants. With his help she gets wild and free in a way she never has before.
*This new adult short story contains scenes not suitable fro readers under 18.*
*previously published as Girls Gone:1*
Genre: Erotica, New Adult Romance