No Comments
Knocked Up by Daddy's Best Friend by K.C. Crowne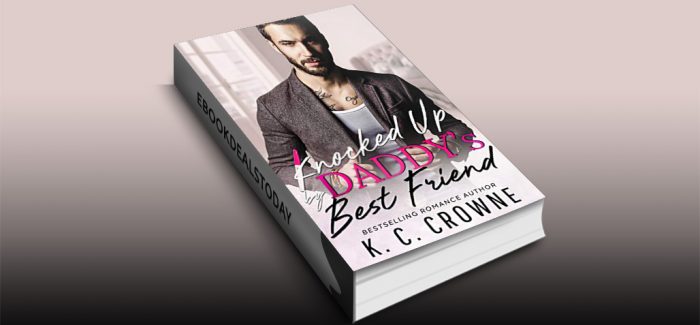 Realtime Price – $3.99
Matthew isn't just older…He's my dad's best friend.And my new hot boss. I've always been a good girl.Played by all the rules. Had just the right number of cardigans in my closet. Now that Matthew's my new boss.
He no longer thinks I'm off-limits…
And I no longer care that he's my daddy's friend.

But will I regret letting my inhibitions get the best of me…
When I discover I'll be walking around with a baby bump for the world to see?…

And when danger comes for us…
Can Matthew save us when we need him most?
Genre: Romance
Knocked Up by Daddy's Best Friend: A Secret Baby Romance by K.C. Crowne