No Comments
Hot Doctor & Secret Baby, Book 7 by Lauren Wood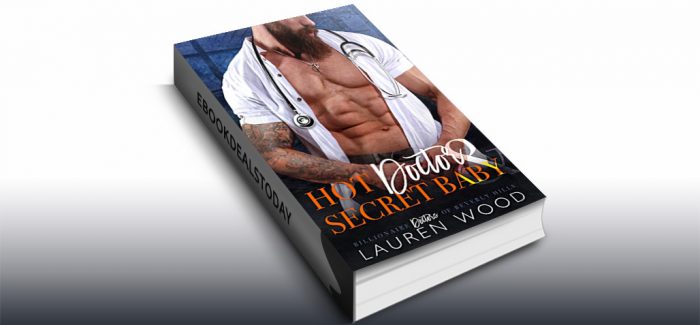 Realtime Price – $0.99
Ever since I lost my sister to cancer…
I've devoted my life to two things:
curing the disease that killed her
and raising the daughter she left behind.
All of that work is finally about to pay off.
I'm the top pick for a very prestigious position,
At none other than Bardot Hospital of Beverly Hills.
For years, a job at Bardot is all I've ever talked about.
With their funding and resources,
my life is about to get a much-needed boost in every way.
Until, suddenly, I'm kicked out of the running.
And for no apparent reason.
At least until I do a little digging and find…
This is all because of him.
Dr. Joshua Ashford.
The ex of all exes.
He stole my heart when we were in college,
only to break it when I needed him the most.
Now he wants to ruin this for me too? I won't let him.
Facing Ashford again is bitter, but revenge is going to be oh-so-sweet.
Note: Adult Only!
Genre: Contemporary Romance
Hot Doctor & Secret Baby (Billionaire Doctors of Beverly Hills Book 7) by Lauren Wood