No Comments
Free! "STOP" by Hassane Kaba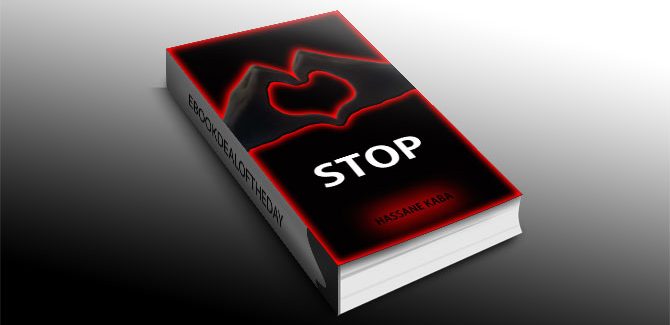 Ebook Deal of the Day: Free! "STOP(Malcolm Blaze)" by Hassane Kaba
Genre: Fiction Romance
In this day and age, Romance, Racism, Secrets, Sex, Surprises, Suspense, Cheating and Money is still very much alive and apparent in Malcolm's life.
As a 6'5, fit, smooth skinned, hazel eyed, African American man… Malcolm Blaze can't seem to get it right and make the right decisions.
Monogamy is sometimes irrelevant when it comes to a man that's so attractive – even when Malcolm puts his best effort forward, things just never go right.
Can a empty heart become full with out judgement?