No Comments
Free! "Curvy Girls Love It Hot" by Marisa Michaels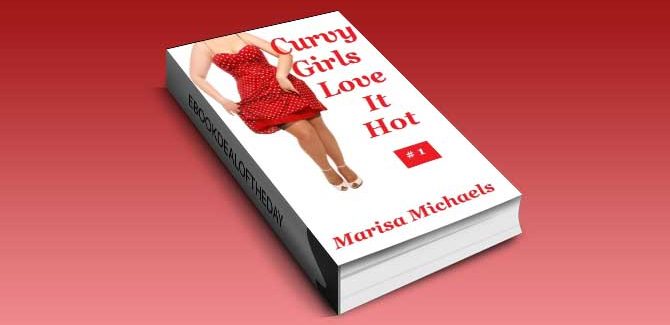 Ebook Deal of the Day:
Free! "Curvy Girls Love It Hot" by Marisa Michaels
Genre: Romance
This is book number 1 in the Curvy Girls Series.
My best friend since elementary school, Trevor Larrson, is a handsome professional football player who was just traded to our local team in our hometown. Trevor always dated skinny girls who looked like models, not girls like me. When he moved back and sparks started to fly between us, it was a dream come true. I had lusted after Trevor for a long time. I didn't think a curvy girl like me would fit into Trevor's world, but the way he looked at me said that wasn't true at all.