No Comments
First Love Second Chance by Kira Blakely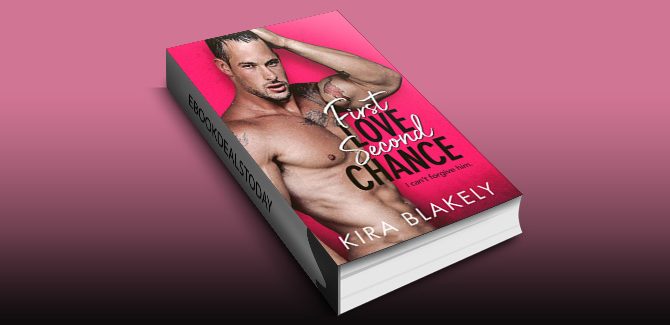 Realtime Price – N/A
He was my brother's best friend, and he took my virginity.
I can't believe Jude just swaggered back into town like nothing happened…
It's been ten years since he ran away from town and never turned back.
He's a famous daredevil, and he's offering me the opportunity of a lifetime.
Go on the road and write about his life. All of it.
It should be a no brainer for a struggling journalist like me.
And there's so much to write about.
Like his ice blue eyes that seem to make my panties melt off.
His slippery tongue that disappears between my legs on the tour bus.
He took more than my virginity…
Something that scarred me for life.
I can't forget him, but can I ever forgive him?
This is a full length stand-alone steamy romance with a happily ever after!
Genre: Romance
First Love Second Chance by Kira Blakely