No Comments
8/27 Ebook Deal of Day: .99 "Stone Relics" by Katy Walters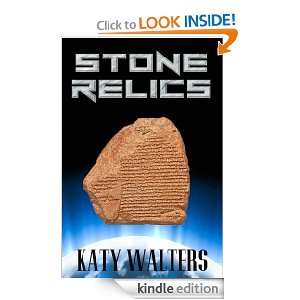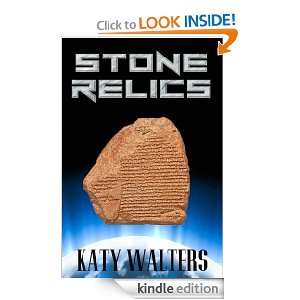 Ebook Deal of Day: .99 "Stone Relics Science Fiction Thriller #1
" by Katy Walters
Genre: Science Fiction Thriller

Not many know Super Cop  Ben Tobin, is a cyborg.  He works undercover for MI8. They expect perfection, anything less could result in termination.
The Police are faced with a spate of gruesome murders – young women are disappearing.  Stone Relics of an ancient Babylonian Goddess are left at the crime scene.
Experiencing a horrifying phobia and inexplicable rages, Ben turns to American neuro-psychologist Dr Lucy Roberts for answers – her startling findings go to the heart of Ben's vey existence
Time is running out as Ben and Lucy join forces, their search taking them across time and space as they uncover a web of sinister assassins bent on the destruction of the world.