No Comments
$0.99 "Exit Strategy" by L.V. Lewis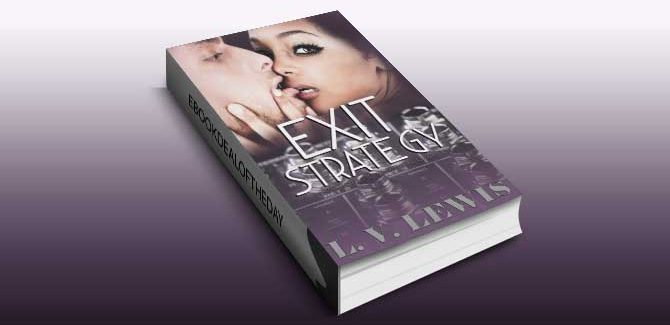 Ebook Deal of the Day:

$0.99 "Exit Strategy (The Ghetto Girl Romance Quadrilogy)"
by L.V. Lewis
Genre: Contemporary Romance, Drama
The Highly Anticipated Follow-up in the Ghetto Girl Romance Quadrilogy!
Ex*it Strat*e*gy (noun) 1. A preplanned means of extricating oneself from a situation that is likely to become difficult or unpleasant. 2. The method by which a venture capitalist or business owner intends to get out of an investment that he or she has made in the past.
Will Keisha and Tristan exercise their elaborate EXIT STRATEGY and end their unorthodox arrangement?