No Comments
Dating Dr. Wright by Chloe Morgan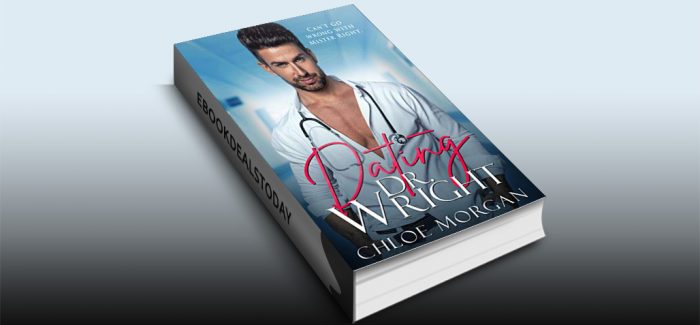 Realtime Price – $0.99
I'm a risk taker. Always. Every day.
My patients deserve my boldness and more.
I don't take risks to find love, though. No time for something so trivial.
A night of no-strings-attached passion with a beautiful stranger changes that though.
She's everything a man like me needs, but there's one problem.
She's off limits.
I can't stay away from her, even after I find out she's a resident at my hospital.
And I'm her mentor.
Being caught would destroy us both.
Oh well. Rules be damned.
Genre: Contemporary Romance
Dating Dr. Wright by Chloe Morgan