No Comments
Vince Charming (A Bad Boy Sports Romance) by Ava Kendrick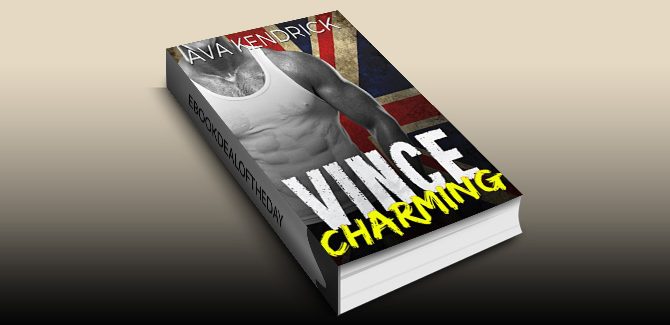 Realtime Pricing:N/A

Vince Barton is no saint.
He never f**ks the same girl twice.
And he's certainly not a prince.
But then, I don't need him to be. Do I?
See, that's where this thing gets complicated.
I always thought I was a disappointment to my high-flying Aunt Elliot, so I was as surprised as anyone when she left me her multi-million dollar company.
I should have known there'd be a catch.
And there was.
One tiny condition in her will.
I need to marry an aristocrat.
Within a year.
Or the company goes to my cousin Tara, who plans to shut down the agricultural division that's the lifeblood of my hometown.
It's just too bad the only thing I can focus on right now is Vince Barton and his goddamn perfect body.
Vince Charming is a full-length romance novel with an HEA.
Genre: Thriller, YA Paranormal Romance