No Comments
If Ever I Fall by Erin Trejo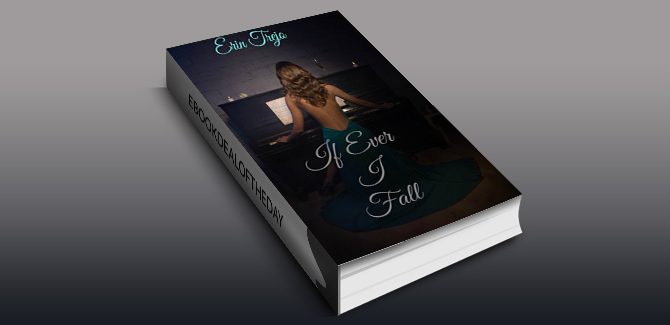 Realtime Pricing:N/A

Laney grew up in a rough family. A family that never really wanted her or her brother. Tragedy took that away from her but the past still haunted her.
Foster families wanted the perfect kids, Laney was scarred. She threw herself into learning to play the piano to help heal her heart.
Gavin is an up and coming rocker. His whole life he was handed everything but when he meets Laney her heart doesn't come free.
Gavin can't pull himself away from her as much as he tries. When fate pushes them together, her fears rip them apart.
Can they ever have their happily ever after or are fairy tales just a dream?
Genre: Contemporary Romance, Romance