No Comments
Daring Dreamers by Ofri Barr & Shalhevet Zohar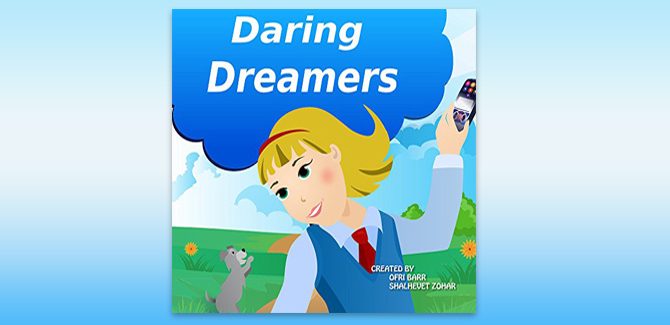 Realtime Pricing:N/A

An inspirational journey back in time
Join Anika on an out of this world adventure as she meets seven remarkable women whose dreams changed their lives and shaped the world.
Anika meets Rosa Parks in the midst of civil upheaval. Then she is whisked to Paris to see how Marie Curie discovered radium and x-rays and then off to meet Elizabeth Blackwell, the first female medical student. Margaret Thatcher and Sally Ride show her the power of out-of-this-world dreams. Then Rachel Carson shows Anika the dreams that exist in the world around us. Finally, Oprah Winfrey shares how she overcame poverty to become a modern media mogul.
Through these women, Anika learns that she too can dream big and dare to change the world.
Genre: Children's Fiction