No Comments
$0.99 "Skin Deep" by Dez Burke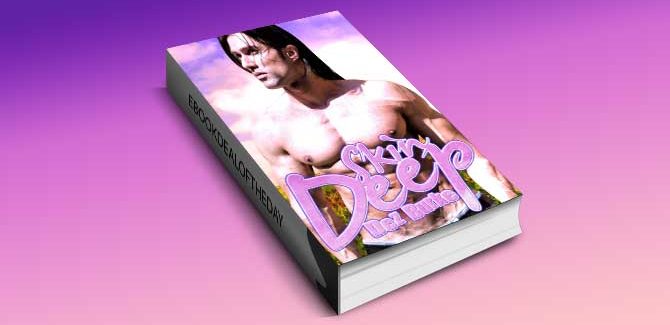 Ebook Deal of the Day:
$0.99 "Skin Deep" by Dez Burke
Genre: Romance
Beauty is only skin deep.
So are scars…
Stock car racing champion, Shane Davis had it all-money, fast cars and even faster women until a fiery crash changed everything in a flaming instant.
Shane never intends to get married; not with the way he looks now. He knew no woman could ever love him and wasn't about to find out if he was wrong. But when he needed a woman in his life to play a pretend girlfriend for a few short weeks, he selected the one he felt would suit his needs with no strings attached: Angela Neil.
The first time Angela came face to face with Shane, she was taken aback by his scars but more so by his sizzling magnetism. The way he looked at her, with a searing heat made her simmer in secret places. This was supposed to be all about business, but Shane made it clear early on that he wanted much, much more. Angela was a smart woman and wasn't about to let her hormones rule her common sense. But temptation called Shane Davis was a dangerous thing to resist…