No Comments
All Roads Lead Home: Getting There by L.L. Ward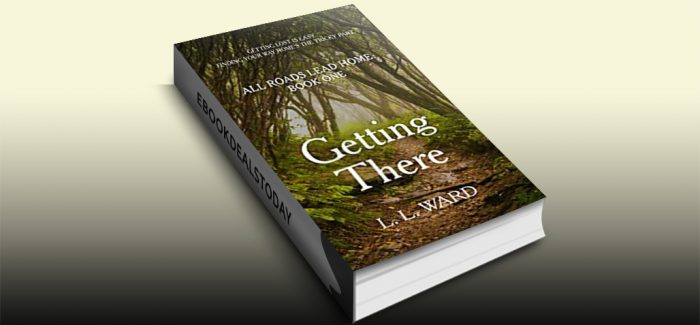 Realtime Price – $0.99
Getting lost is easy. Finding your way home's the tricky part.
Burned out Jesse McKlintock has nowhere left to go except right back to the place he cut loose from ten years ago in a blind rage. In those ten years, he stayed blind drunk. Now he hates himself as passionately as those who betrayed him. He is an old thirty-six needing to winter somewhere. And the chip on his shoulder from years of being hated for his skin is getting mighty heavy.
Getting There reveals Jesse's rich Scot-Wichita heritage while trekking up north to winter in Wyoming, simultaneously traveling back in time to his roots, carried by his Native American grandmother's tales spanning over eighty years across pre-Indian Territory linking his past, present, and future generations.
Time may not heal all wounds, Jesse will learn. It will, however, do its part when we at least show up for ours.
Genre: Science Fiction, Western
All Roads Lead Home: Getting There by L.L. Ward