No Comments
$3.99 "Safari Skool; Dumped in the Wild!" by Beatrice Setze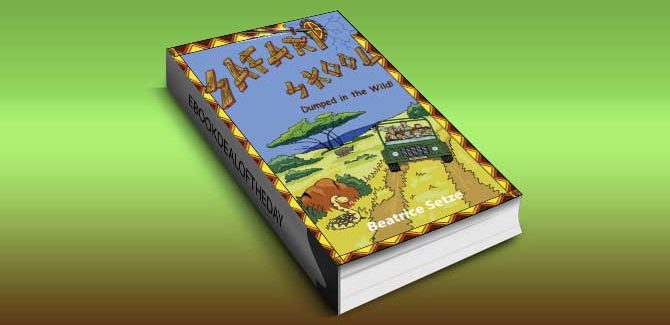 Ebook Deal of the Day:
$3.99 "Safari Skool; Dumped in the Wild!" by Beatrice Setze
Genre: Children's Ebook, Adventure
Johan and Themba, the managers of a small safari school in South Africa are busy fighting local poachers. They ask the safari authority for more rangers, and get seven lively student volunteers instead.
Some of the students just want to have a good time, others prove to be clumsy helpers and one of them has a weird passion for the rhinoceros… Will the rangers of the safari school manage to catch the poachers?
This cheerful, colourful and unusual comic strip will take young readers to the heart of Africa on a surprising safari adventure.