No Comments
Free! "Supernatural Hero" by Eran Gadot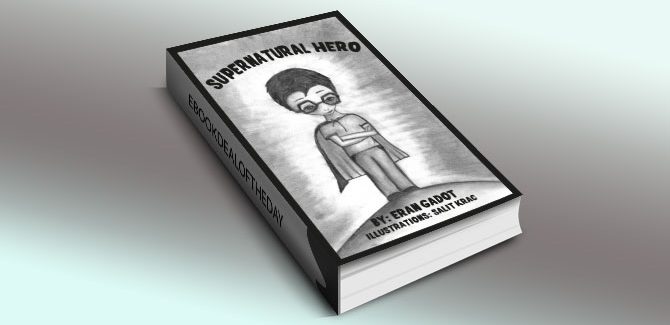 Ebook Deal of the Day:

Free! "Supernatural Hero" by Eran Gadot
Genre: Children's Fiction
Andy is the nerd everyone makes fun of. He's really skinny, wears glasses and talks to himself, but he falls in love with the prettiest girl in the class. One day Grandpa dies and turns into a ghost. Then, Andy discovers a new power, he can see all kinds of ghosts and talk to the dead. Andy is the only one who can save the pretty girl from the evil spirit that got into her home. Will he becomes a supernatural hero and win the girl..?