No Comments
High Noon by Delilah Bronson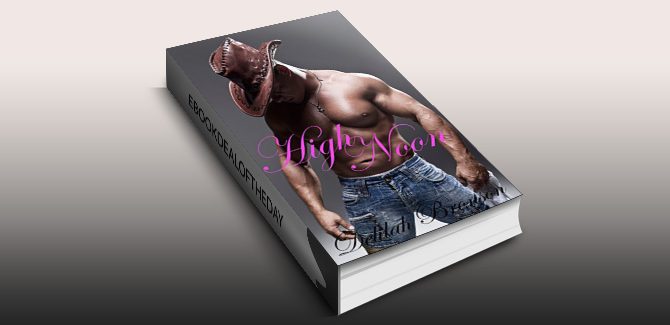 Realtime Pricing: Amzn: $2.99

Leaving behind the idea of the barn maid and the cowboy, in "High Noon" we're going to the wild west where everyone has a six shooter and there's danger around every corner.
Enter Amanda, a girl who just rode in with trouble hot on her tail. She runs into the town's Sheriff and explains to him that he's her only hope.
Surprised to find out that Amanda is a great shot and could be the girl of his dreams, maybe Amanda and the Sheriff can make it out of this hot water and live happily ever after.
Genre: Erotica, Romance, Western