No Comments
7/26 .99 "Two Halves" by Marta Szemik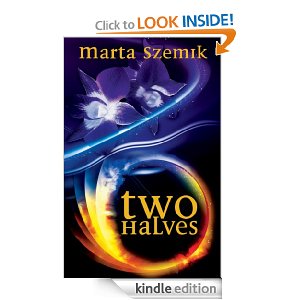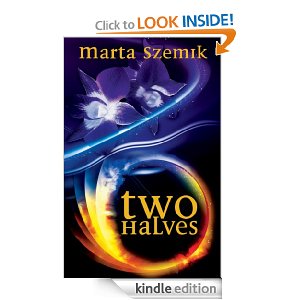 Two Halves

Special Limited time price confirm before downloading
Twenty-one-year-old Sarah is a child of a human mother and a vampire father and has suppressed her dark side with serums. The only memory of her mother is when Sarah killed her, soon after birth. Of her father, nothing—just a hatred for his vampire traits that made her kill her own mother.
When a disturbing nightmare foretelling her bleak future stirs the superhuman traits, underworld creatures are beaconed. On the run with William, a man she knows from her dreams, Sarah tries to learn what's been hidden from her, for a good reason. Had she known her destiny, she may have continued with the serums that kept her hidden.
Amazon
Follow us on Facebook to receive daily free and bargain ebooks