dark fantasy ebooks Archives - Ebook Deals Today
November 5, 2019 | Admin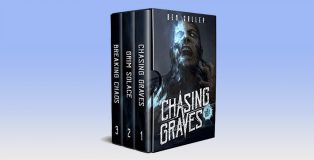 Realtime Price –
Read the complete Chasing Graves Trilogy in this brand new ebook box set.
This box set includes: – Chasing Graves – Grim Solace – Breaking Chaos
How far would you go for your freedom?
November 29, 2018 | Admin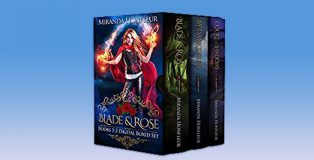 Realtime Price – $9.99
This boxed set includes the first three books in the Blade and Rose series, over 2,400 pages of romantic epic fantasy.
A kingdom in turmoil or the love of her life. Which one will she save?