No Comments
Solomon's Exile by James Maxstadt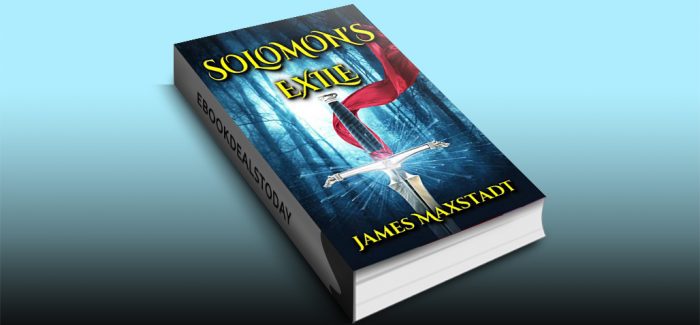 Realtime Price – $3.99
When an ancient evil arises on Earth, it's up to Solomon to protect his friends and defeat the enemy. The problem is that Solomon isn't from this world and has no memories of where he came from. But when an attack causes him to recover some of his memories, he recalls the Greenweald, and his friends and loved ones there.
Now, the same evil has arisen in the Greenweald as well, but in much greater force. Solomon's friends try to hold it at bay, while at the same time having to work around the machinations of the ruling House to bring him home.
Only Solomon has the fortitude and will to triumph over the ancient evil. Now if he can only remember where he left the only weapon capable of destroying it.
Genre: Fantasy
Solomon's Exile by James Maxstadt