No Comments
$19.99 "Secrets-On-How-To-Be-A-Supermodel" by Cynthia Anthonio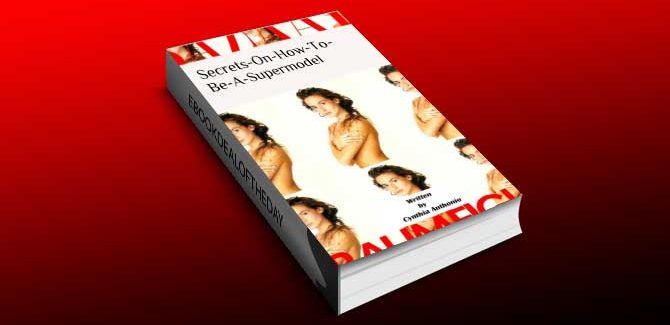 Ebook Deal of the Day:

$19.99 "Secrets-On-How-To-Be-A-Supermodel" by Cynthia Anthonio
Genre: Selfhelp & How-to
To become a fashion model, a supermodel, yes, it take some skills and certain sizes and outlooks. Though in this e- book, I can show you some secrets that can help you a lot. You see, some models, they became famous and they are not 5'10" or 178 centimeters height at all. They did it with a great smile, charisma or hanging out around celebrities.