No Comments
Secrets & Beyond by K. M. Bishop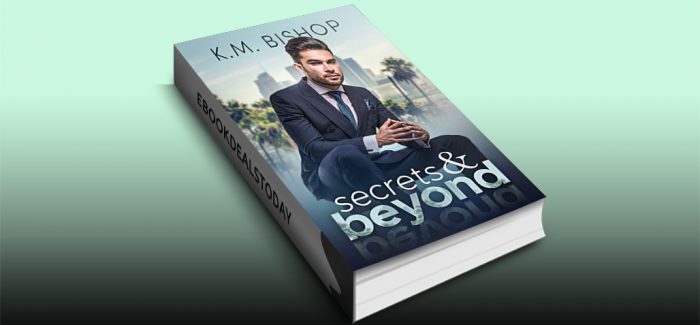 Realtime Price – $0.99
Sid is either the kindest man I've ever met.
Or he's the most heartless playboy to ever exist.
He's a billionaire philanthropist.
The man who likes to win, at all costs.
Giving to the less fortunate is his passion.
But that's not the only thing that attracts me to Sid.
He's irresistibly hot and there's a mystery about him.
I can't tell whether I admire him or hate him.
Besides, he's keeping a dangerous secret.
Handing him my V-card might be a mistake.
But Sid will do anything to gain my trust.
After all, he likes to win.
And I'm his new challenge.
Genre: Contemporary Romance
Secrets & Beyond by K. M. Bishop