No Comments
Secret Baby by Sofia T Summers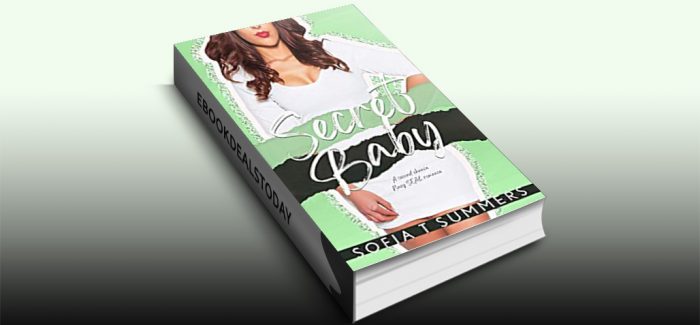 Realtime Price – $3.99
It was my duty to my country that tore us apart.
But I'm back to make things right again.
Jessie took my breath away the moment I saw her in college.
She was so mine.
But I knew I had to leave for a SEAL mission.
And I didn't have the heart to say goodbye to her.
It was just a year-long mission.
Until it wasn't.
We were torn apart for way longer than I'd expected.
Long enough for her to keep a secret from me.
I missed her sweet lips.
Her intoxicating smile.
And I had to have her again.
So I returned, wishing that fate was on my side.
On our side.
And hoping that her little secret doesn't destroy our second chance.

Genre: Contemporary Romance
Secret Baby: A Second Chance Navy SEAL Romance (Forbidden First Times, Book 4) by Sofia T Summers