No Comments
Sacrificed by Bella Klaus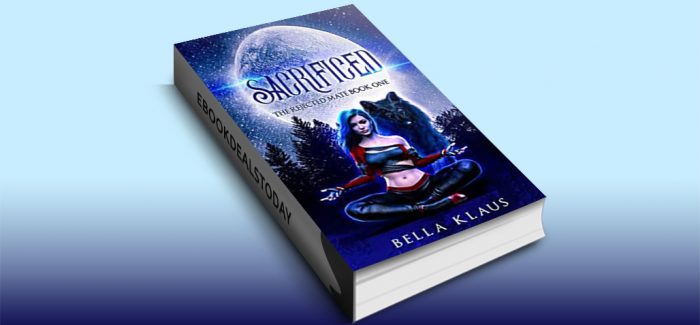 Realtime Price – $2.99
My true mate marked me for death.
When fate mates me the alpha wolf, he doesn't just reject me—he sacrifices me to the wolf god, Fenrir.
Fenrir is dark, brooding, sexy, and he owns my body and soul.
He offers me a chance to return and power to get my revenge.
But in return, I must release him from Hell.
Sacrificed is a steamy rejected mate wolf shifter romance. 18+
Genre: Paranormal Romance
Sacrificed: A rejected mates paranormal wolf shifter romance (The Rejected Mate, Book 1) by Bella Klaus