No Comments
Duplicating Da Vinci (Shaw Case Files Book 2) by Freya LeCrow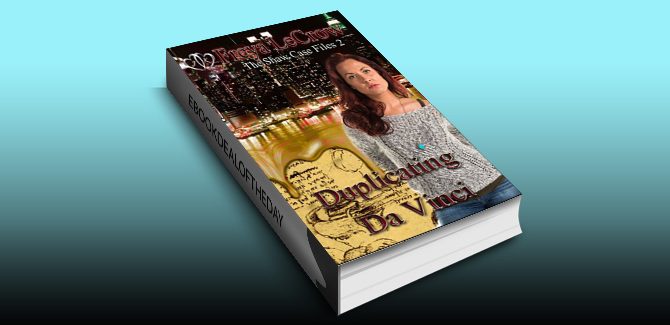 Realtime Pricing:$3.99

Warning: For Mature Adult Audiences. Contains language and actions some may deem offensive. Sexually explicit content. MF.
In book two of the Shaw Case Files: Kissney and Levi have spent years chasing one serial killer that left them wondering if they would ever find the suspect. Now with a new one running loose in New York City, they find themselves in the same predicament—only this time it involves hot wax. Can they catch the culprit of these unique murders? And how many will die before they do?
Levi comes to terms that the love he feels for Kissney won't be returned but finds that ties to the woman aren't easily cut.
Kane accepts an assignment and deploys with the military, promising to return. What he couldn't promise was in what condition.
Kissney struggles with the stress from her job along with that in her personal life, leaving her questioning whether she should walk away from one or both.
Genre: Romance, Mystery & Suspense