No Comments
Falling For Her by Mia Ford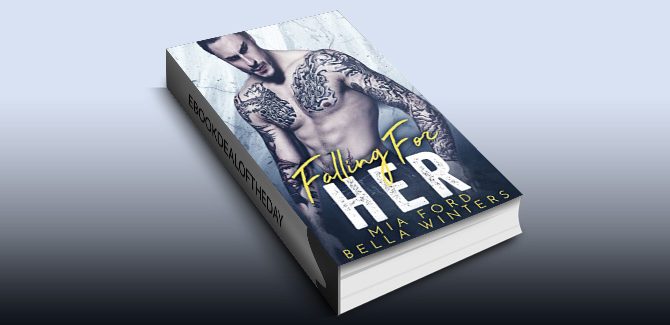 Realtime Pricing:$3.99

Fay is s*x on heels, smart and sassy and has a cherry just for me.
I am determined to claim her, make her mine.
Just that I will have to take it one day (or should we say, night) at a time?
Would she risk her everything for a man who could leave her anytime?
Would she risk falling in love with a man who doesn't believe in love?
Falling for Her is a steamy billionaire and virgin romance novel that will melt your Kindle. It includes a happily ever after with no cheating and no cliffhangers.


Genre: Thriller, YA Paranormal Romance