No Comments
Damselfish: Stories by Falton Carr Jr.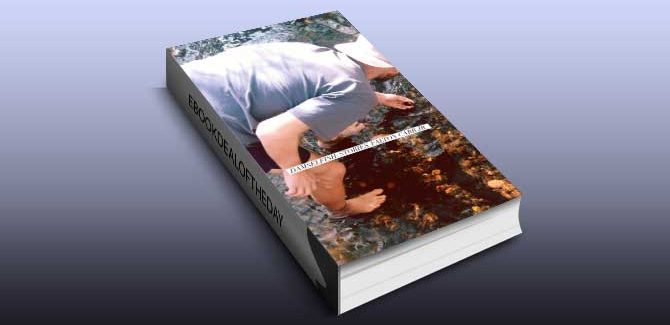 Realtime Pricing:Processing (1)
They're the heroes of our Hollywood Movies: the ghost longing to re-connect with his lost lover, the earthbound angel on the run from demons in dark sunglasses, the scowling bruiser fighting his way through a burning building to rescue his kidnapped lover, the last survivor of the maniac who's been slashing teenagers in a cabin by a lake.
But every Hollywood hero has a sweetheart; Lovers who are just to the side of the action and often in distress.
"Damselfish."
These are their stories.
Genre: Poetry, Shortstories