No Comments
Sassy Ever After: Sassy Healing (Kindle Worlds Novella) by Willsin Rowe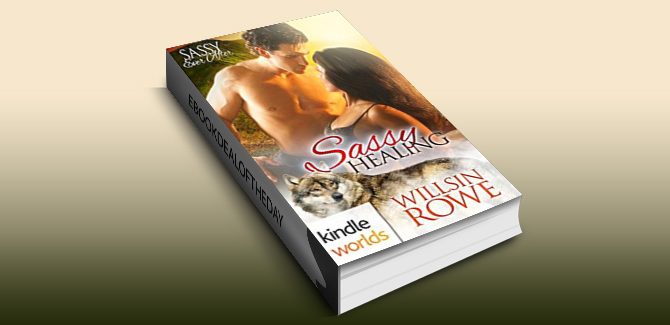 Realtime Pricing:Processing (1)

Skilled Chicago surgeon Adam Gunnarsson abandoned his wolf heritage—and elitist parents—when heartbreak tore his world apart. And he swore never to let love sink its fangs into him again.

When family commitments lure him home, though, his determination is tested by Simone, a spicy human with more curves than baseball, and the voice of a bourbon-soaked angel.
Pressured by his parents to mate—to a suitable shifter girl, of course—Adam is instead drawn to the sassy singer whose heat seems destined to heal the rift between his two halves.
But as passions rise, so too do tensions. And anyone who's not a predator becomes, by default, prey.
Genre: Paranormal Romance